Locate your console cable which looks like the image below;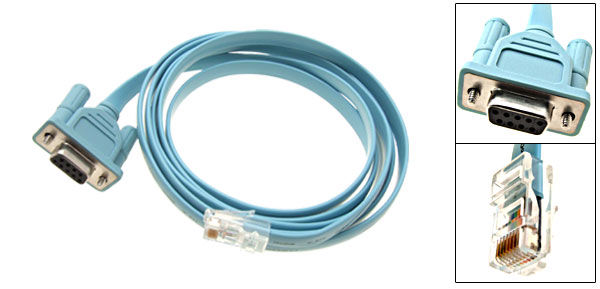 Then you need to ensure its connected using the RJ45 end (the one that looks like a ethernet connector or huge telephone connector) and connect it to the Cisco appliance/device.
Connect the other end to the Serial port of your Microsoft Windows PC.
Download a free application named Putty. Currently located http://www.putty.org as of August 30, 2017
Run the application.
Once the application launches below "Connection type" select "Serial" then click the open button.
the console will then be opened.
More than likely the Cisco Appliance would have a password therefore type the command enable then enter the password the default is cisco.
once logged in type the command sh telephony-service. thats it and the information will be displayed.